May 15, IMSA World Masters Championship enters the second day. In chess section, Anton Korobov from Ukraine leads the men's group with a big advantage. Zhao Xue, Valentina Gunina and Alexsandra Kosteniuk share the leading position in women's group.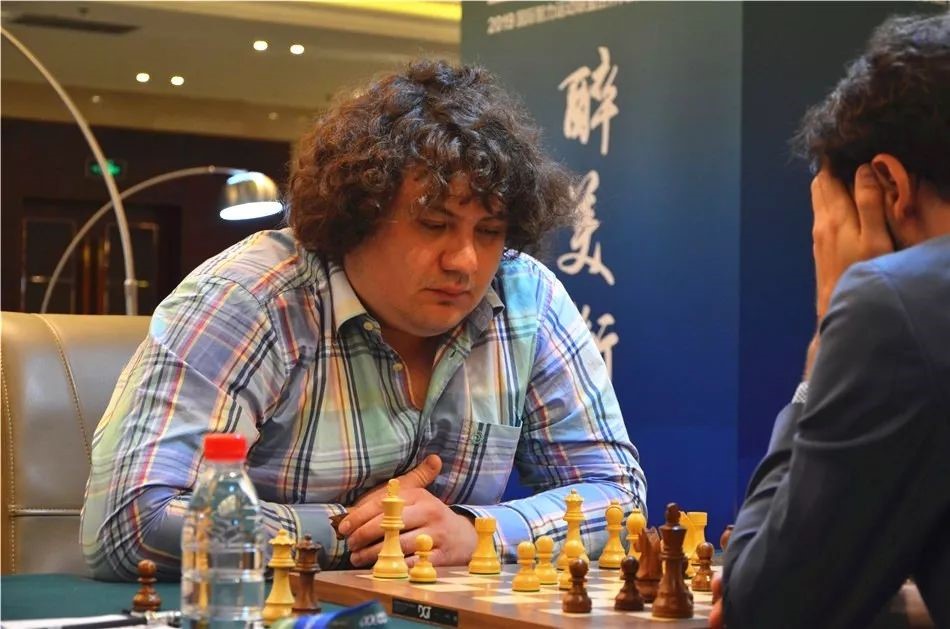 Anton Korobov is just unstoppable in men's group! In the today's 4 games, he had a perfect score by beating Ivan Cheparinov, Leinier Dominguez, Vladimir Fedoseev and Dmitry Andreikin. After 8 rounds, Korobov got 6.5 points leading with a big advantage of 1.5 points.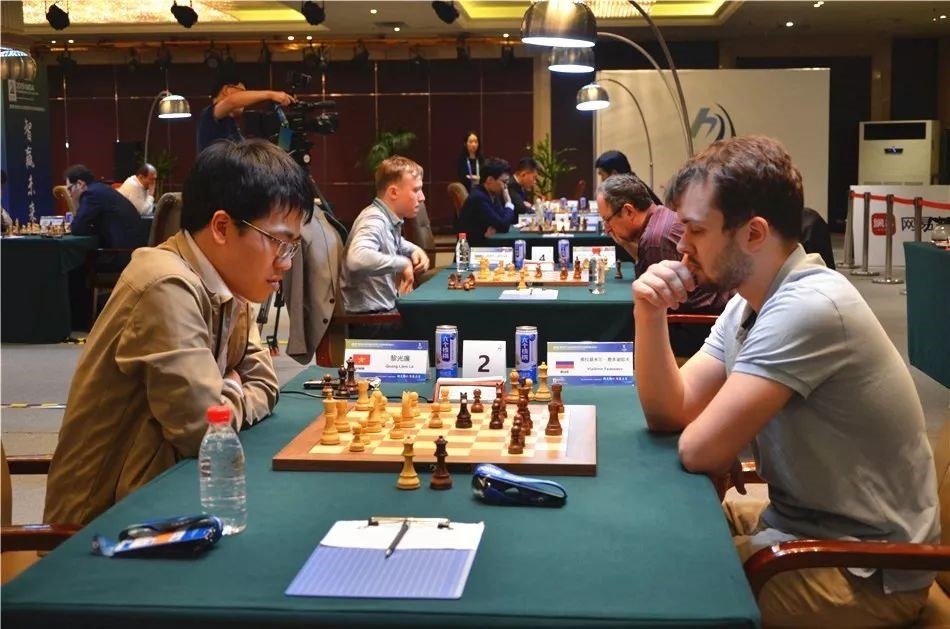 Le Quang Liem is now on the 2nd place unbeaten with 5 point. Today he defeated Dominguez after drawing with Fedoseev, Vidit and Ponomariov.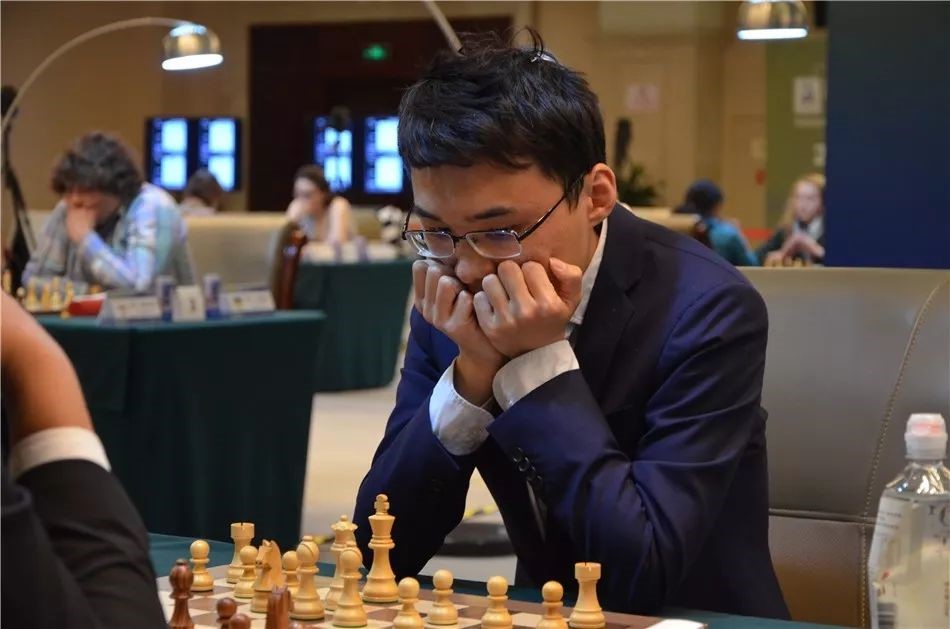 China's Yu Yangyi is now 4.5 points after getting 2 wins and 2 draws today. With the same scores are Vidit, Ponomariov, Dominguez and Fedoseev.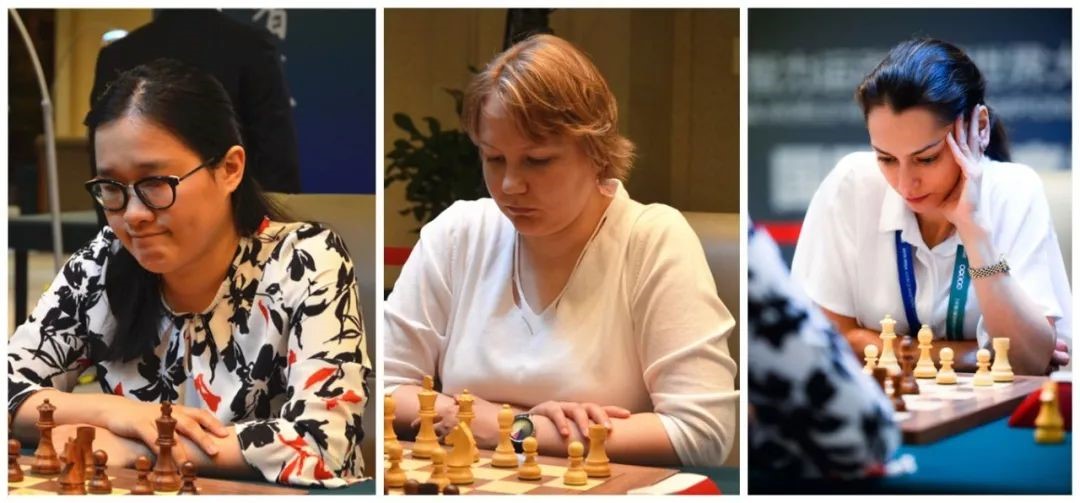 In women's section, 3 players with 5.5 points sharing the leading position including China
Benefit from good results of 3 wins and 1 draw, Russian player Anastasia Bodnaruk climbs to the 4th position with 5 points, just half point behind the leading group. In round 8, she checkmated the former world champion Mariya Muzychuk.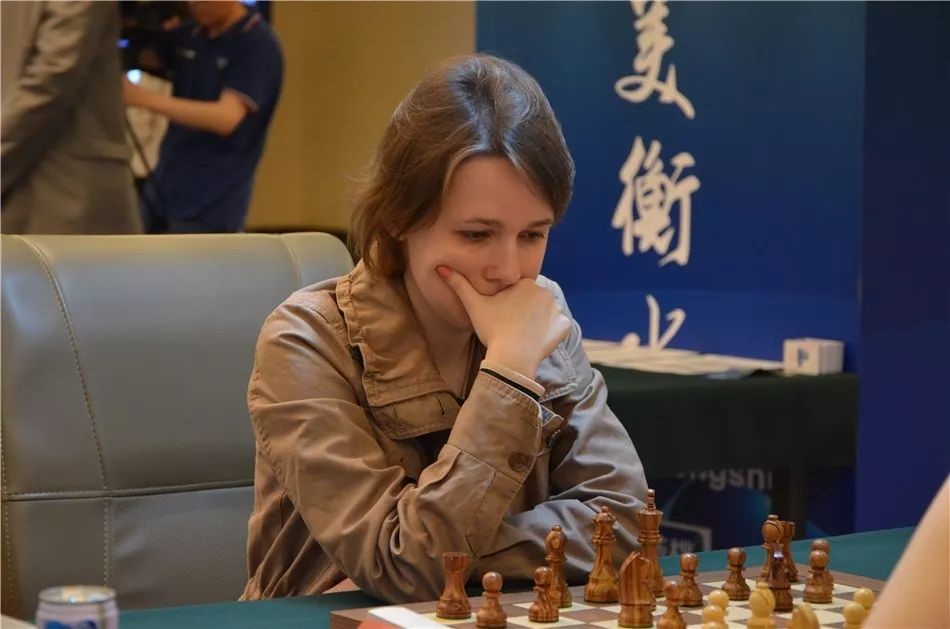 Mariya Muzychuk was leading in the first day, but today she suffered 2 losses to Kosteniuk and Bodnaruk. She is now tied with Nana Abdumalik Zhansaya from Kazakhstan with 4.5 points.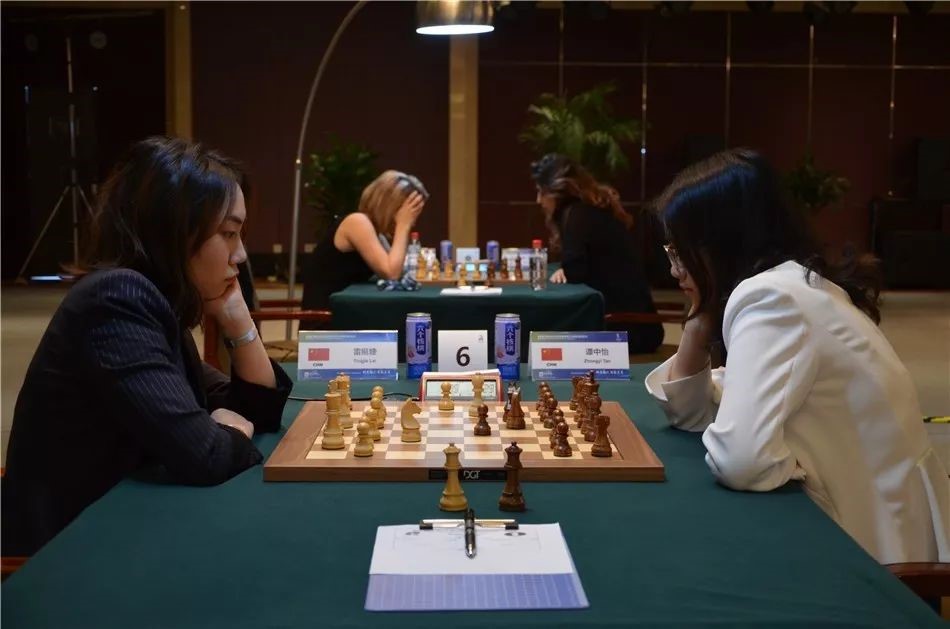 China's Lei Tingjie and Tan Zhongyi and Georgia's GM Nana Dzagnidze are now 4 points. Tomorrow is the last day of the rapid games. Who will get the gold medal? please stay tune for the latest results.