In the morning of May 15, Peter Leko and Bela Khotenashvili who are participating in the 2019 IMSA Master Championship in Hengshui, visited Hengshui Experimental Primary School, together with Ms. Tian Hongwei, Director of Chess Department of Board and Card Games Administrative Center of General Administration of Sport of China.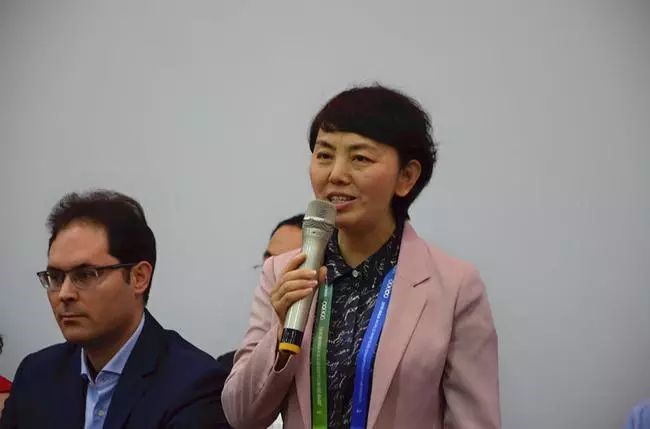 Tian Hongwei introduced the development and progress of China chess to the students. Leko and Khotenashvili also shared their chess experience with the students and encourage them to make progress and become a good chess player.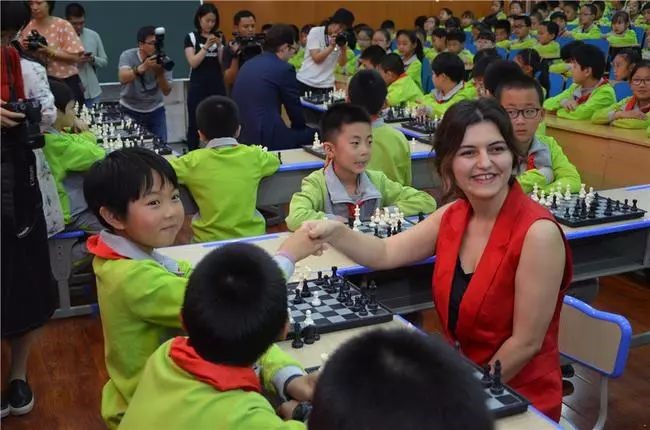 The two grandmasters had a simul with 20 students of the school.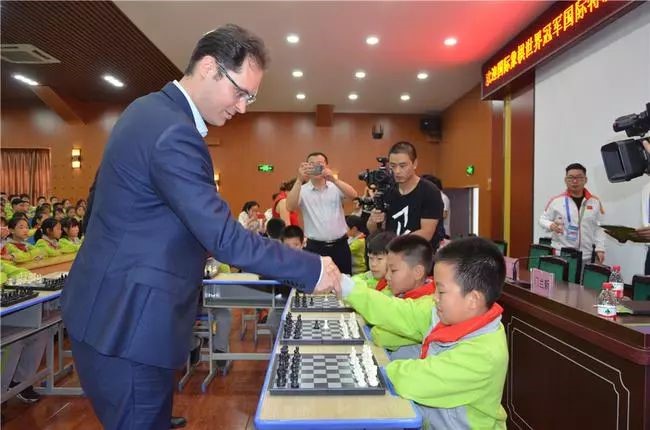 Leko said that this visit gave him a very good impression, "I feel that some students are very talented. Through this activity, I hope to bring inspiration and motivation to them and inspire them to do better in chess in the future."