IMSA World Masters Championship chess blitz events started on May 17. After 12-round intense fighting,Bu Xiangzhi from China and Koneru Humpy from India emerged as the sole leader in men's and women's group respectively.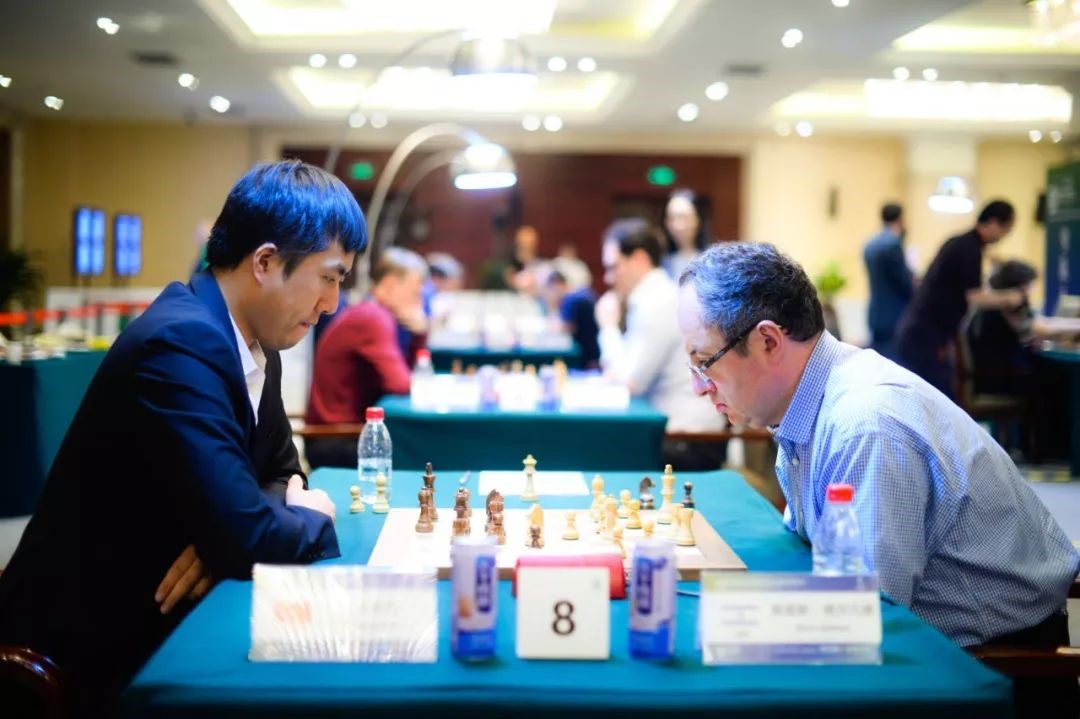 China GM Bu Xiangzhi was in very good form in today's games. 6 wins, 4 draws and 2 losses made him in the leading position in the ranking table. his text.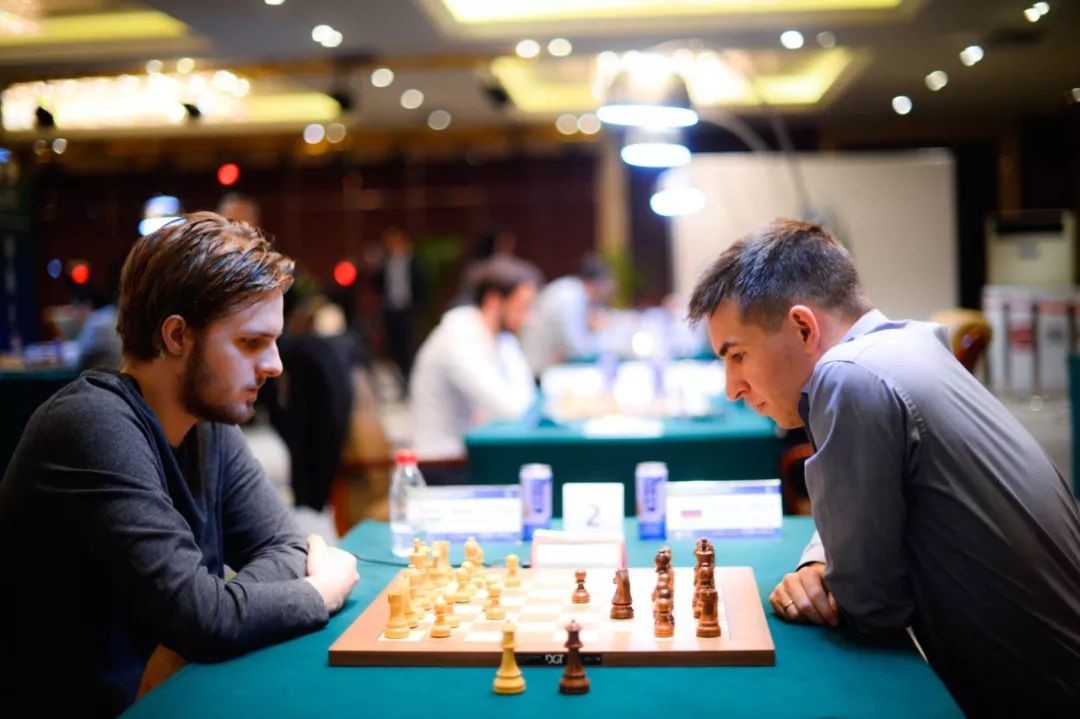 But Bu's losses all came from Hungarian GM Richard Rapport, who is currently on 2nd place of the leaderboard by only half behind with wins, 5 draws and 2 losses.
Dmitry Andreikin, Anton Korobov, Vidit and Peter Leko all score 7 points, listing on 3rd-6th places.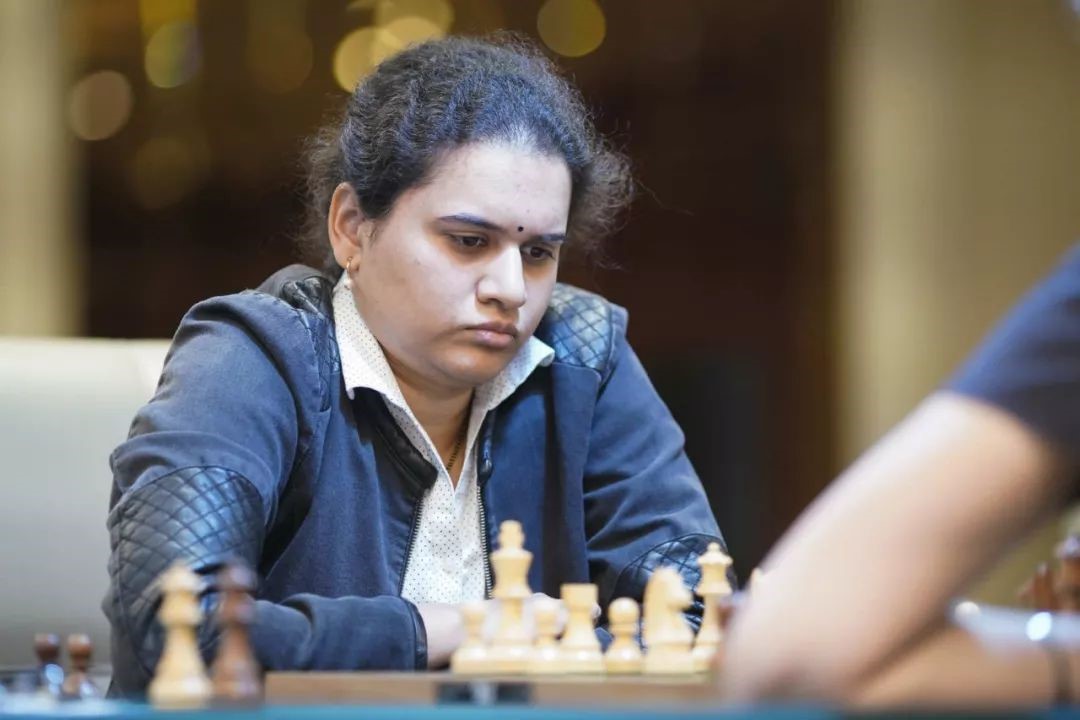 In women's section, Indian GM Koneru Humpy is on the top of the ranking table with 8.5/12 by 8 wins, 1 draw and 3 losses. The winning streak in first 4 rounds made her always in the leading position in today's games.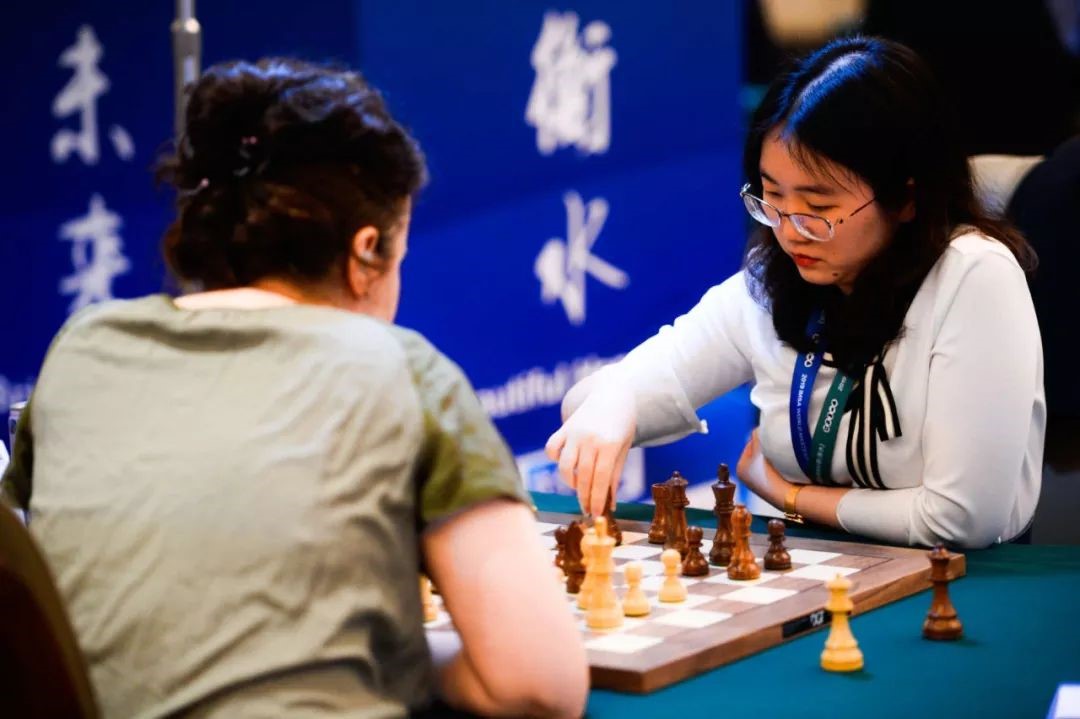 Trailing by half point is the former world champion Tan Zhongyi from China who got 7 wins, 2 draws and 3 losses. Tan and Humpy met in round 7 and 8, each won once with white.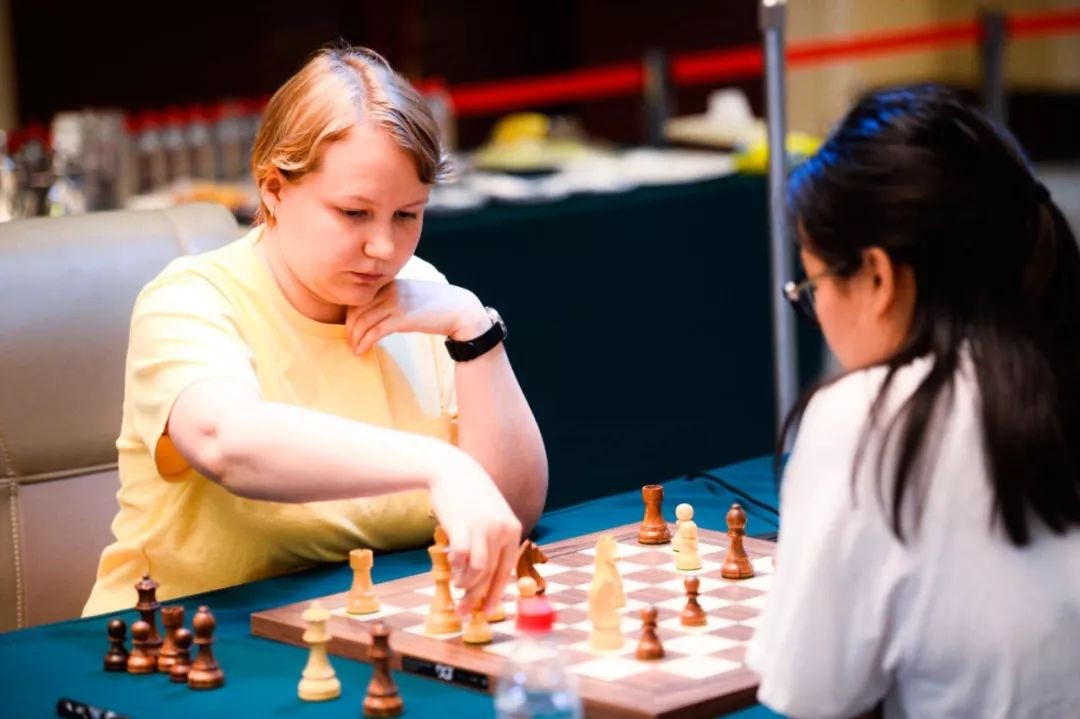 Valentina Gunina from Russia is now on 3rd place by 7.5/12. Gunina is noted for her blitz skills, but today she was not very stable and lost 4 games.